Asian Americans comprise a significant portion of our ministry. God has shown our movement incredible favor through the provision of Asian American staff and student leadership, as we continue in our mission to Asian Americans on the campus.
Currently, there are 456 Asian American students actively involved in our New England ministry. And there are 23 Asian American staff and volunteers leading the mission in our region. We believe that there is still so much more to come. There is a burgeoning population of Southeast Asians and South Asians yet to be reached.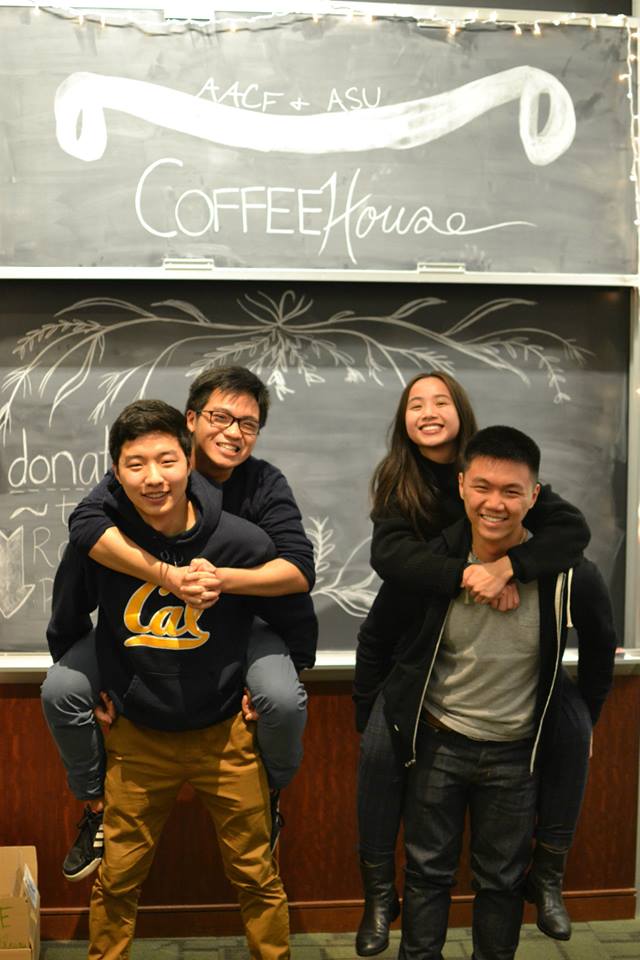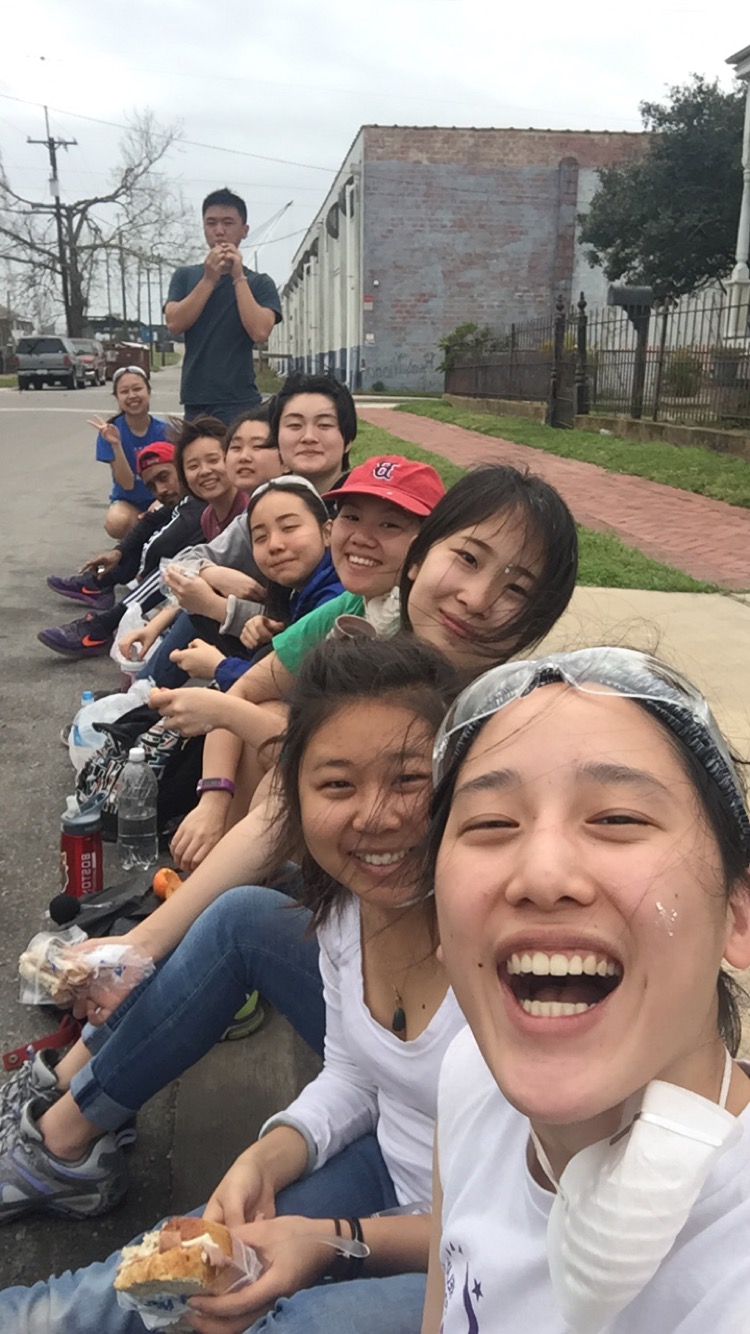 Come to "Radiant"
New England's Asian Ministries Conference!
Want to "Start Something New" with Asian American students? Have Questions?
Contact | Derek Wu, Associate Divisional Director in Boston - derek.wu@intervarsity.org