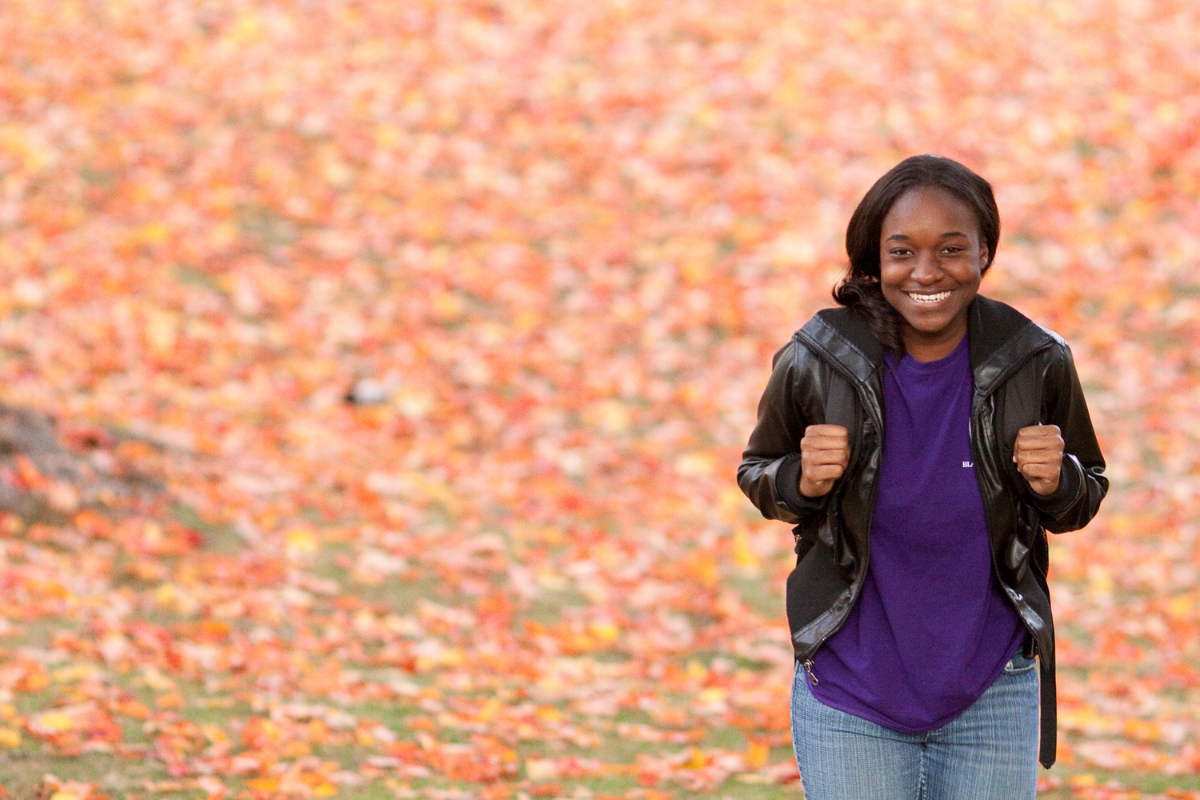 Our Mission:
Advancing the Kingdom Through Whole-Life Conversion to Jesus...
Helping students move from:

cynic to seeker
seeker to follower
follower to leader
leader to world-changer
Summit is a 5-day gathering happening during 3 separate weeks of the summer for students from various InterVarsity chapters around New England, during which all will be better equipped and empowered to further lead healthy Kingdom-ministry back on their own campuses. We will have 3 student tracks: Reaching New Corners, Cultivating Community, and Holistic Leadership.
Come spend the weekend with friends from your InterVarsity chapter and students from across Boston to start the year off right! We'll explore how Jesus has a plan to bring health and life to your time in college, and not just rules and regulations. Whether you've grown up going to church or it's your first time exploring faith, this is a weekend of transformation, community, and fun you don't want to miss!
Friday September 20 & Friday, September 27, 2019
Join other students from Vermont, New Hampshire, Maine and Massachusetts to connect with nature, with others, & with God. It will be a fun getaway in the fall where we will look at scripture, hear inspiring talks, worship, and have a great time playing outdoors (canoeing, sports, a bonfire, and more!) and indoors (games, hot chocolate, apple cider and more!). Hope you can join us! For scholarship information, talk with your InterVarsity campus staff.