La Luz is a conference aimed to build up Latino student leaders and any other students who have a heart for reaching Latinos on their campus. We want to gather, and empower and send out Latino students from all over New England. We are hoping that this conference will help in planting LaFe chapters on other campuses in New England and for LaFe chapters that already exist to share and learn from one another.

We will be hosting a night of worship on Friday the 24th followed by worship and seminars on the 25th that will focus on LaFe planting strategies and strategies for existing LaFe chapters to build up Latino leadership.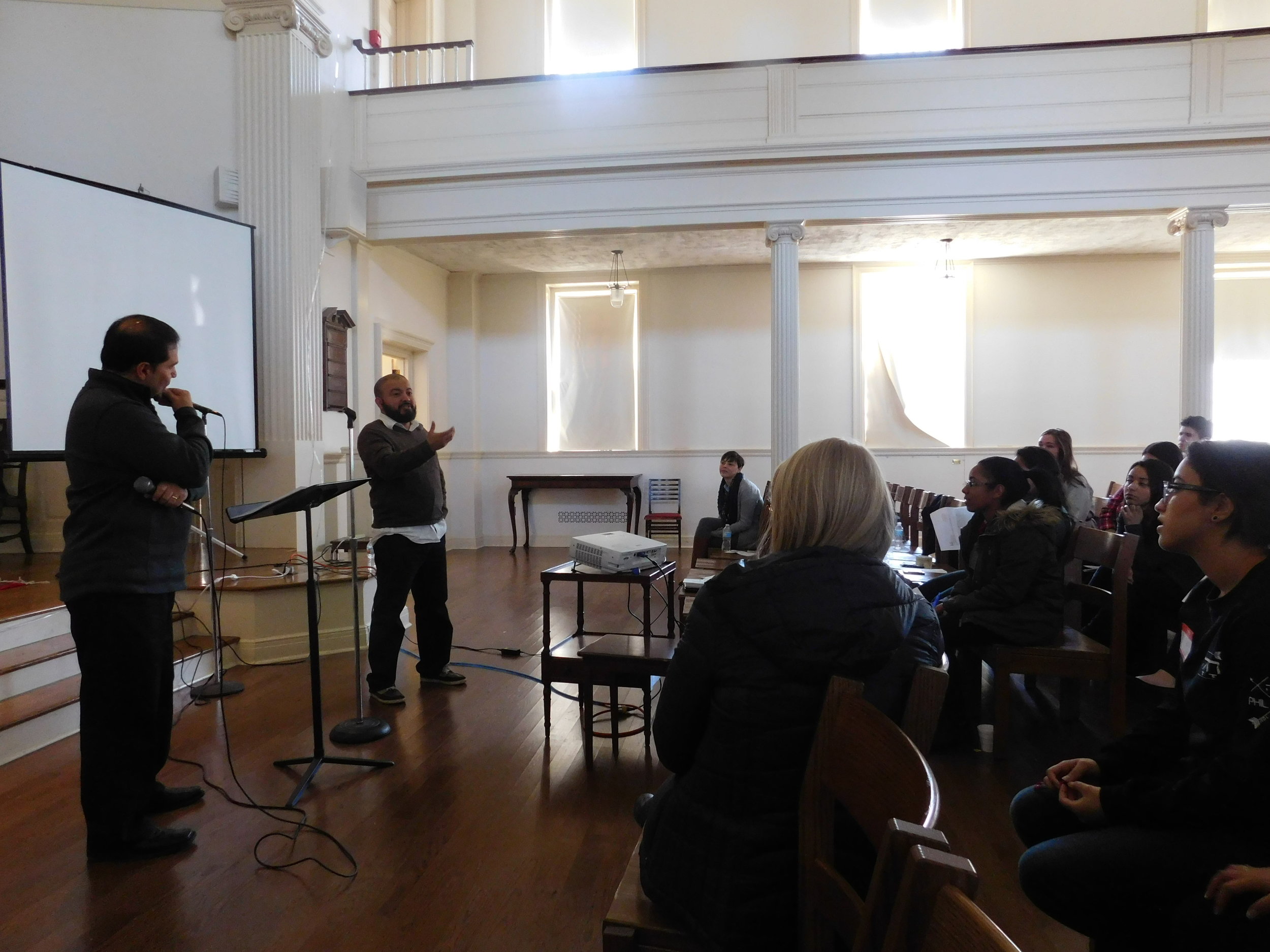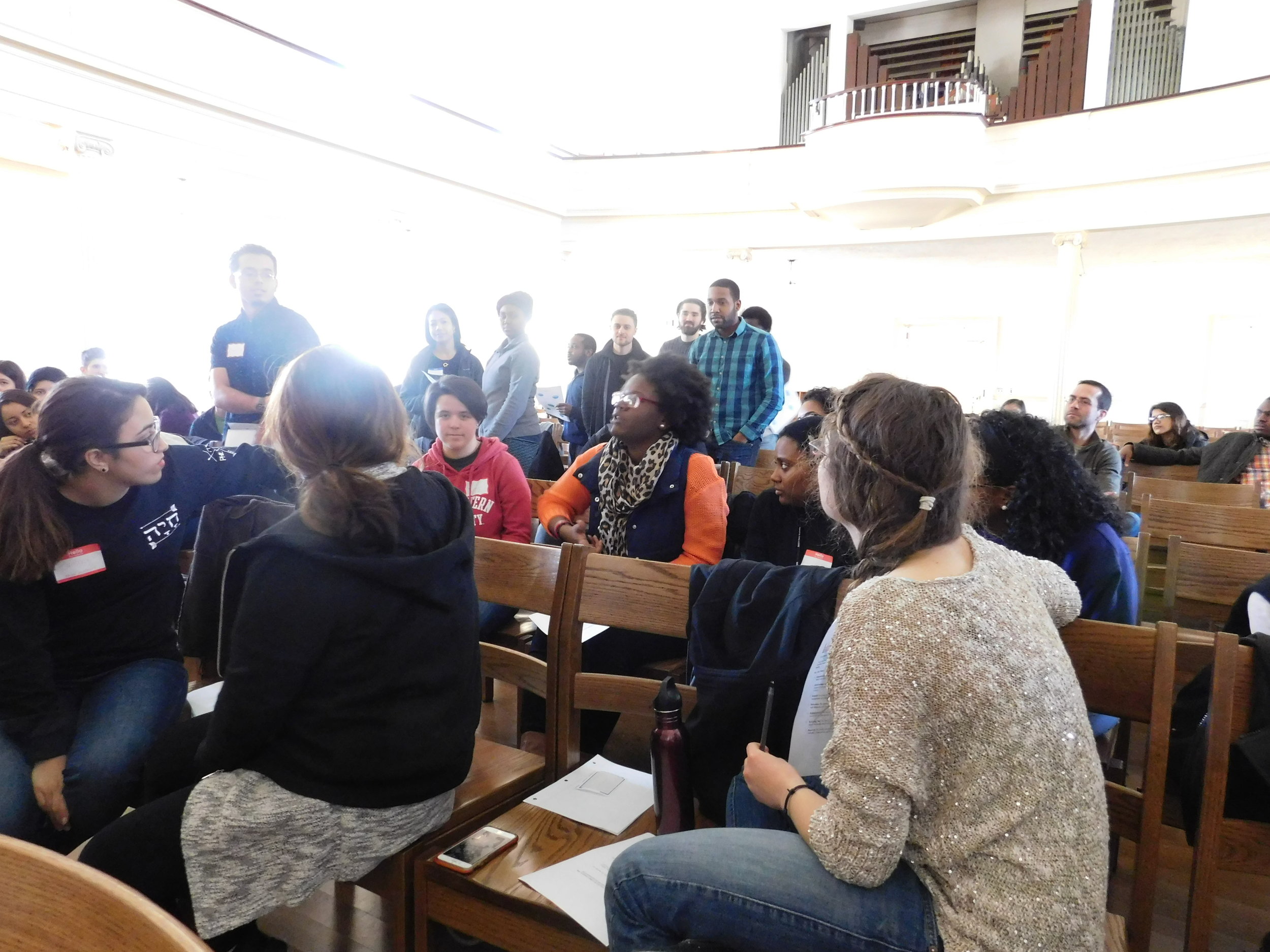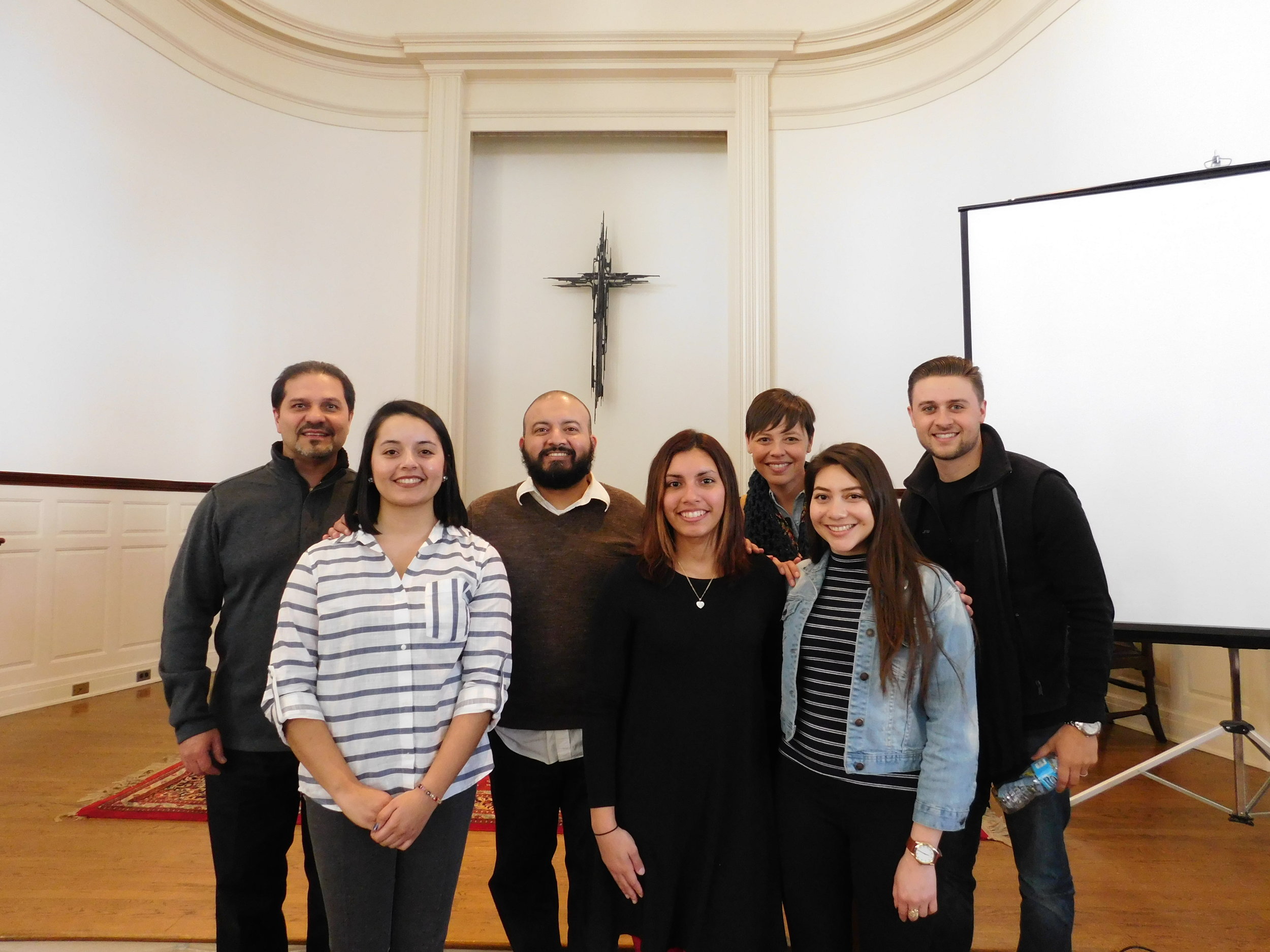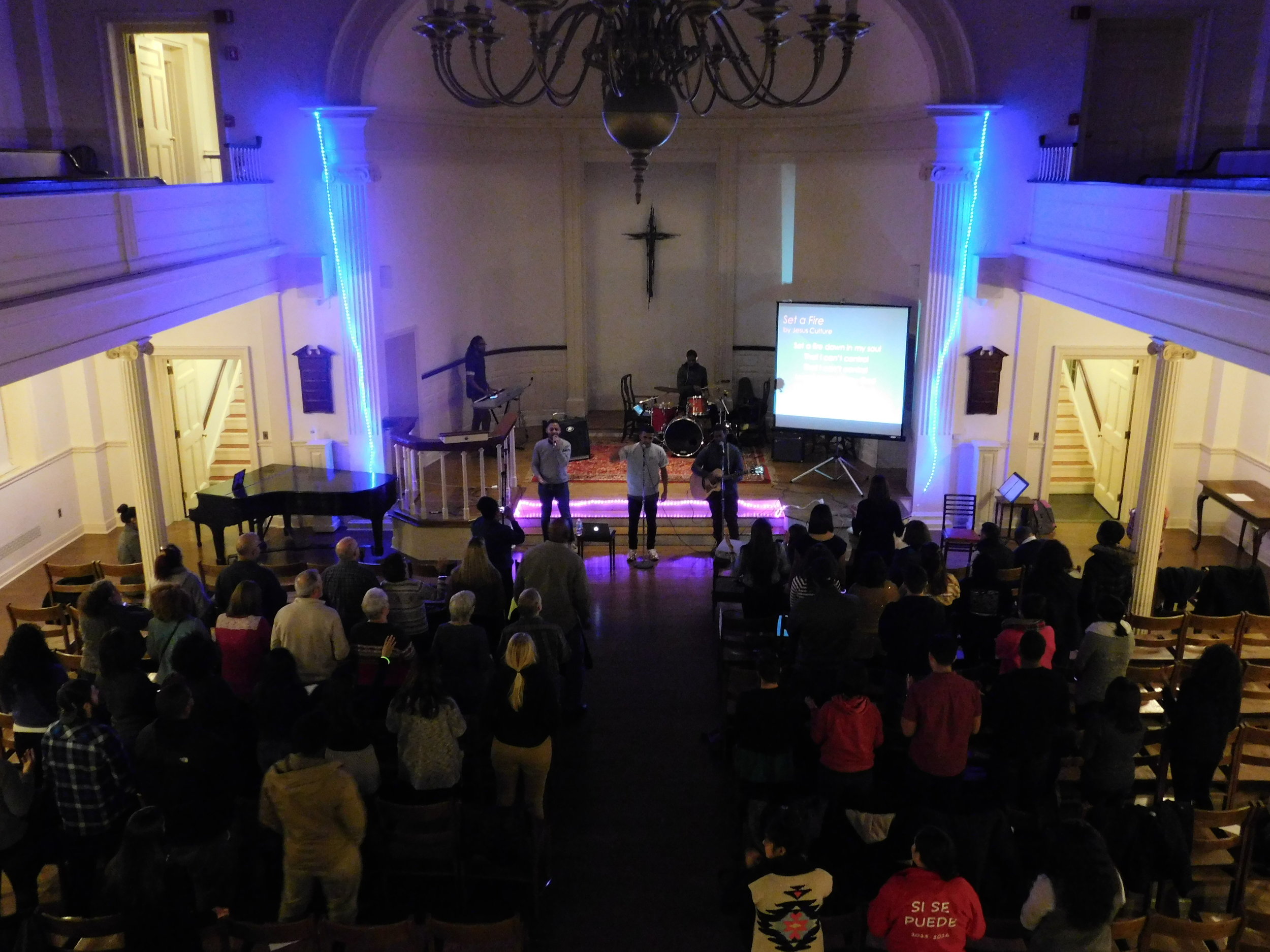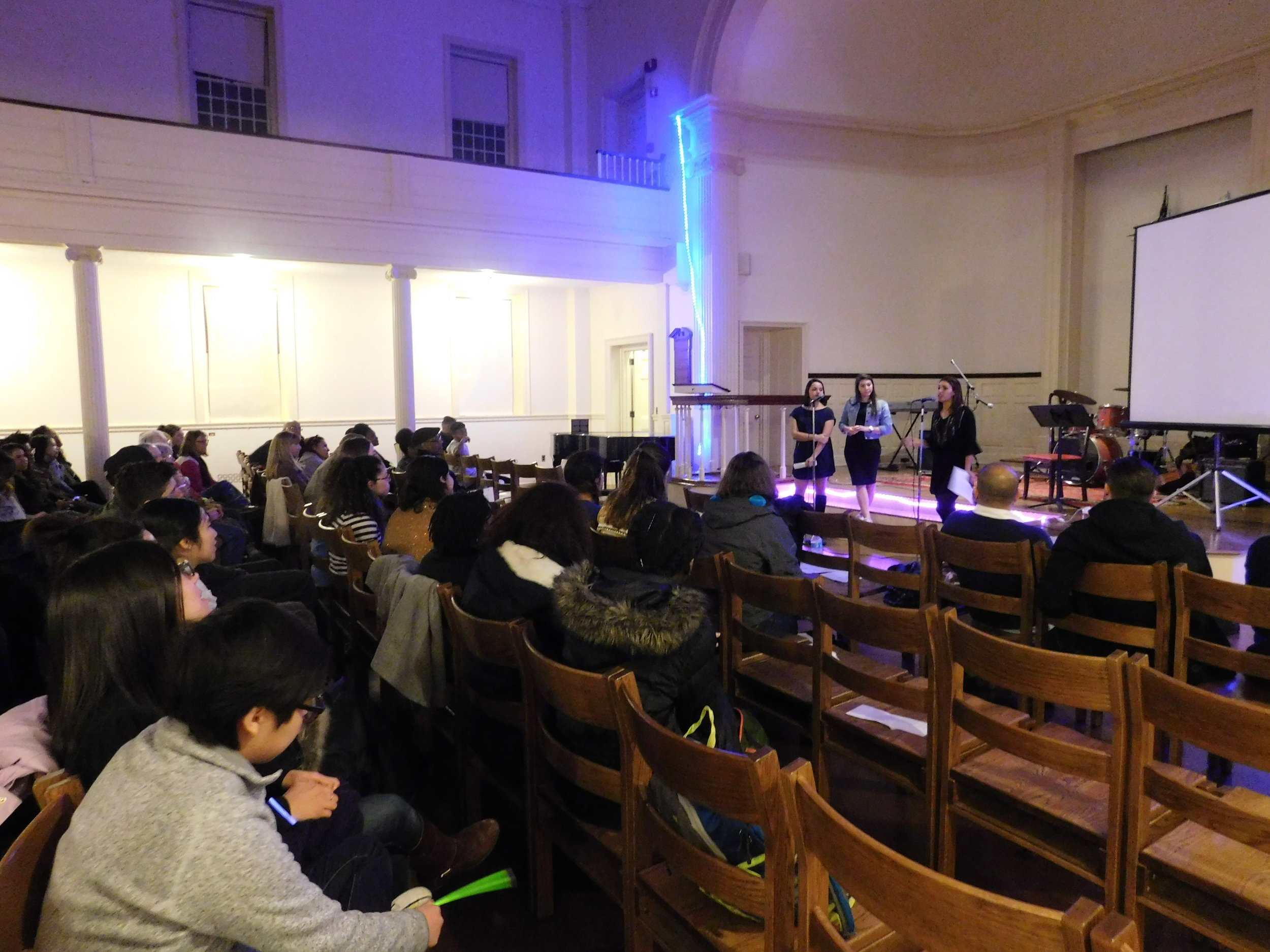 What to Bring: (If you're staying for Saturday)
Bible
Journal
Overnight bag: toothbrush, toothpaste, deodorant, towel, clothes, soap, sleeping bag, pillow, shower sandals
Dates & Times:

Friday, February 24th, 7-10pm- Worship night! Come be in the Spirit's presence, singing songs in English, Spanish and Portuguese! Open to everyone! You can choose to just come on Friday if you want.

Saturday, February 25th, 9am-2pm- Worship, short message and seminars. Focused more towards student leaders and/or apprentices working with Latino students.
Breakfast and snack items will be provided, lunch will be at 1pm (provided)
Admission: FREE!
Place: Northeastern University
Contact the Conference Planners: