New England Asian Student Conference
Join us for a life-changing weekend that will gather Asian students and more across the New England area! Come explore, share, and discover the complexities in the Asian/Asian American narratives.
James Choung (former InterVarsity Director of Asian American Ministries; author of Real Life & True Story) will speak about where Asian identity and faith intersect.
Guaranteed to be a unique opportunity to learn, grow, and have fun with others from around New England (and the world)!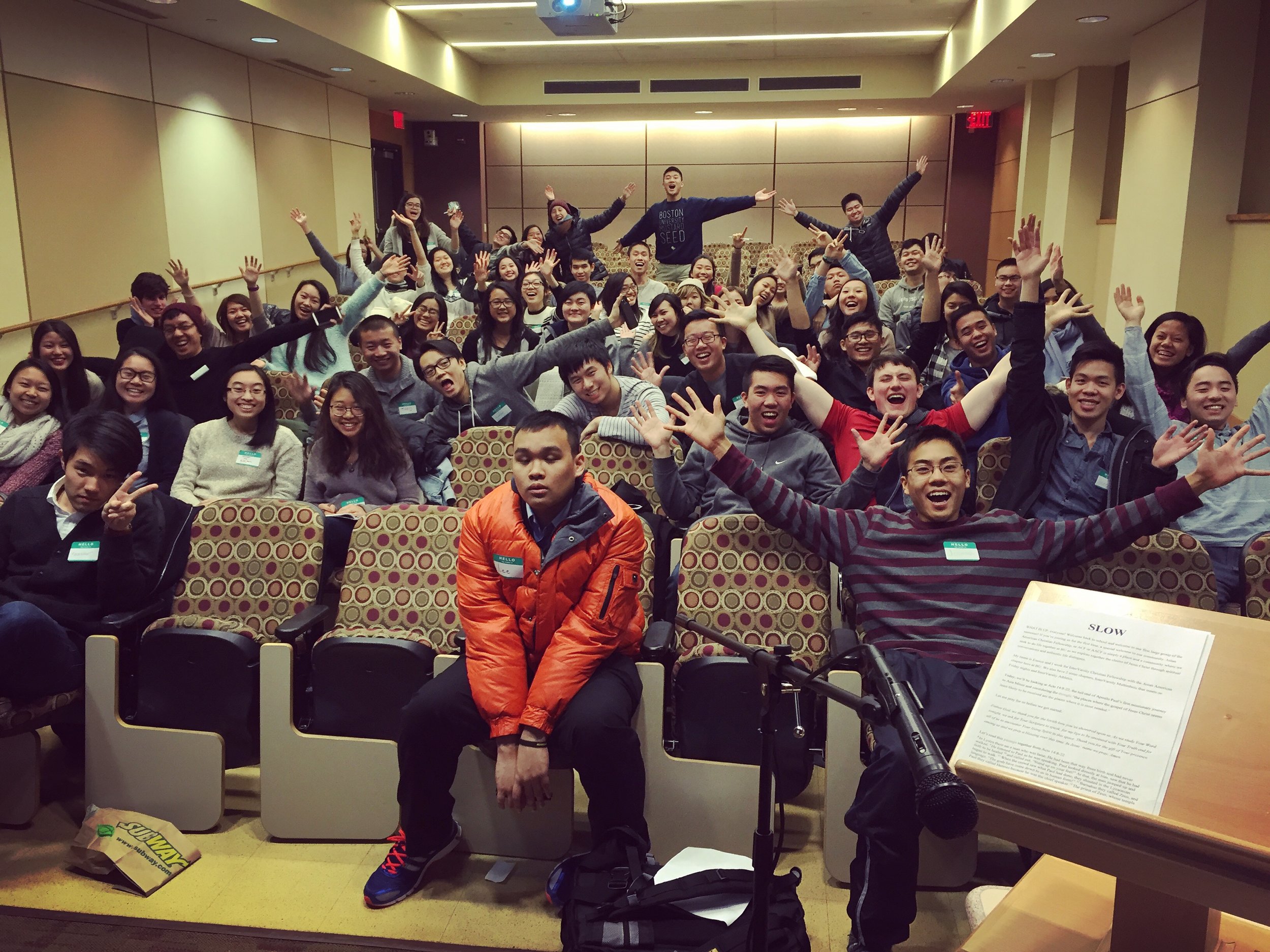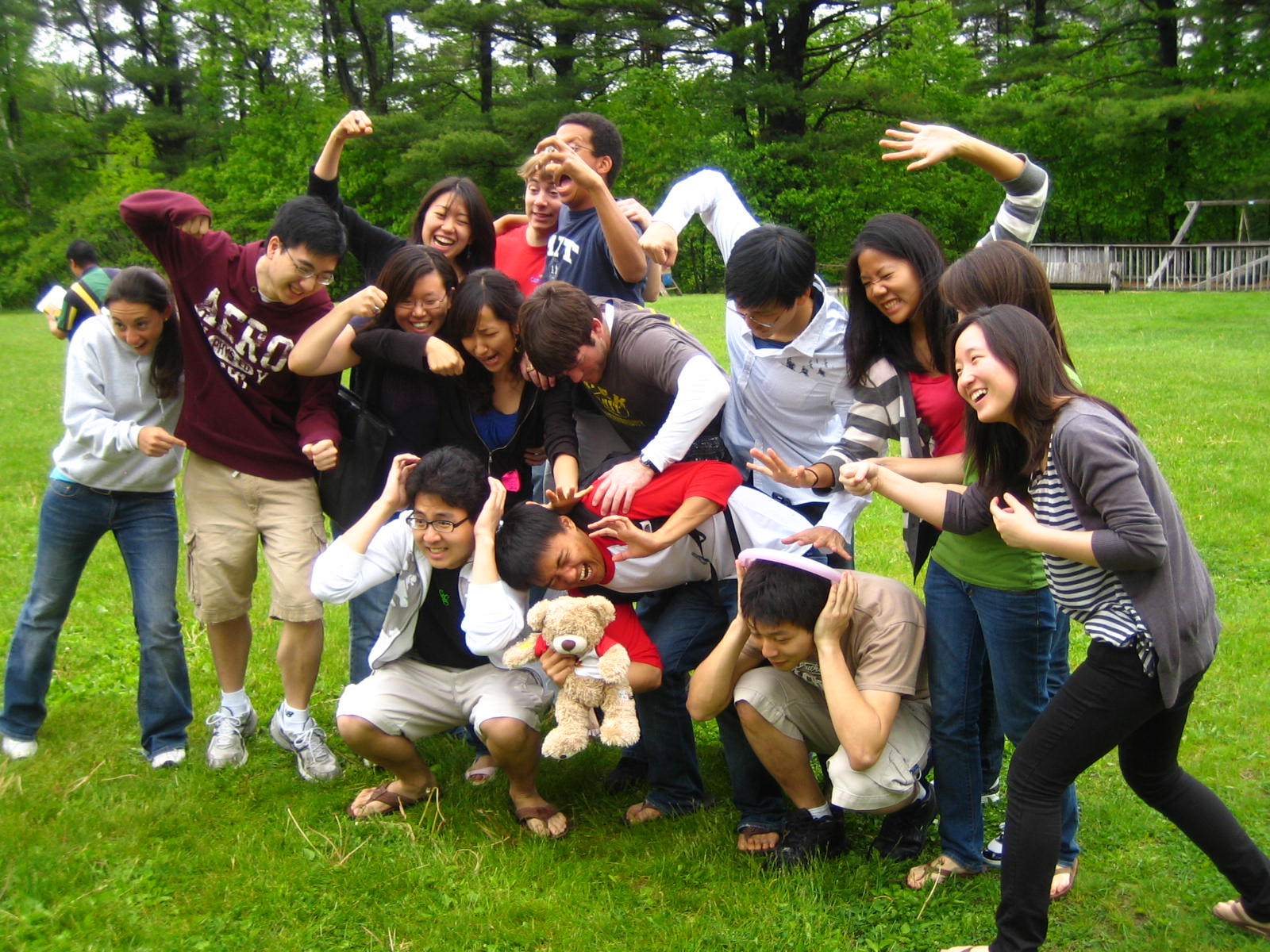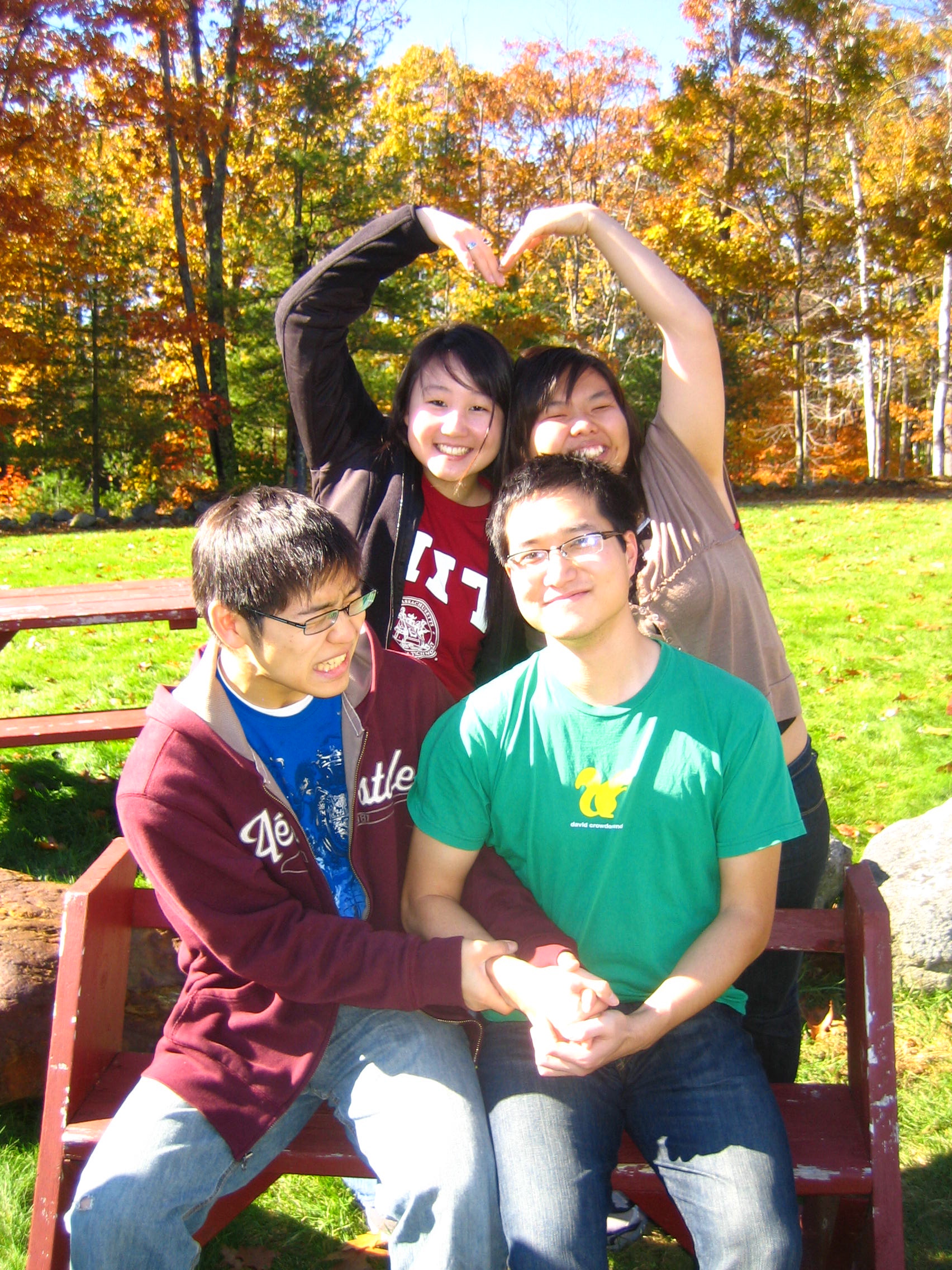 For more information, please contact Debra Chang - debrachang.ivcf@gmail.com